Response Time to Email and Texts 24-48 hrs. Schedule online booking and consultation for quickest response.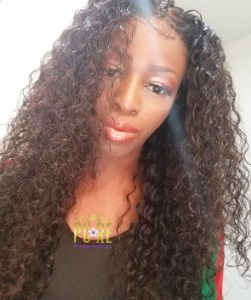 Shakira
This Unit uses High Quality Brazilian Hair . Shakira is definitely a sexy mamacita.This is a glueless unit, Has medium large closure. Very Durable one size fits all. Hair length 20 in hair effortlessly fringed to frame the face. Customized stock Units ship within 7-10 business days. No stylists required. Lasts up to 2 years with proper usage.
Shakira is a hybrid unit. Our 8a plus Brazilian Hair is used on this unit and Shakira's hair line is gently plucked to ensure the versatility in this style. This unit needs to be moisturized daily and requires wig brush for proper maintenace,
Shop Now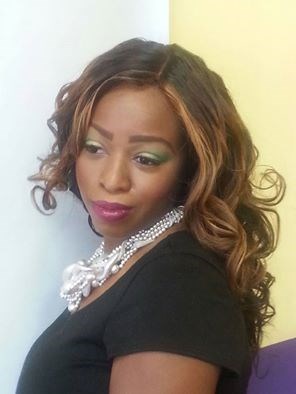 Diva Custom Wig Unit
Our Diva units have a stretch base and lies flat to head, no glue is needed for this unit


Shop Now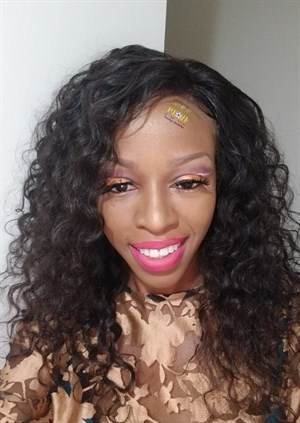 Custom Wig Services
Tiered of buying cheap wigs? Do you want to give your hair a break while putting your best foot foward? Then order your Mane Girl cutsom wig today. Send us your measurements if your not local.
Please fill our our custom wig form to complete your order:
More Offers & Coupons